AS A GLOBAL COMMUNITY BUILDER, I BRING DIVERSE GROUPS OF PEOPLE TOGETHER IN COMMON CREATIVE EXPRESSIONS OF LOVE, PEACE AND UNITY. Here are some examples of my work:
The Braveheart Men's Movement is an international, inclusive community of Men committed to challenge the traditional construct of masculinity in the pursuit of fearless self expression in Heart, Mind, Body, Soul and Voice. I had the privilege of being a Keeper at the inaugural event in Bermuda and am on the Leadership Team for the next retreat in April 2016. This is a time lapse video of the workshop I led entitled, "Performing Masculinity".
"The Muslim Jewish Conference (MJC) is a dialogue and leadership organisation for students and young professionals, bringing together important representatives and young leadership from Muslim and Jewish communities and beyond. The MJC is an innovative and progressive educational non-profit organisation based in Austria. It wants to deepen interest in, and evoke curiosity for, intercultural communication and interfaith issues, in particular Muslim-Jewish relations. The MJC seeks to expand its visibility and extend its vibrant network of dialogue and intercultural communication in order to move closer to its goal of becoming a global think tank for Muslim-Jewish interests."
During the 2015 Conference, I served as Project Committee Co Chair. I worked with international Interfaith and Intrafaith Leaders in workshops to share best practices and practical leadership tools and skills.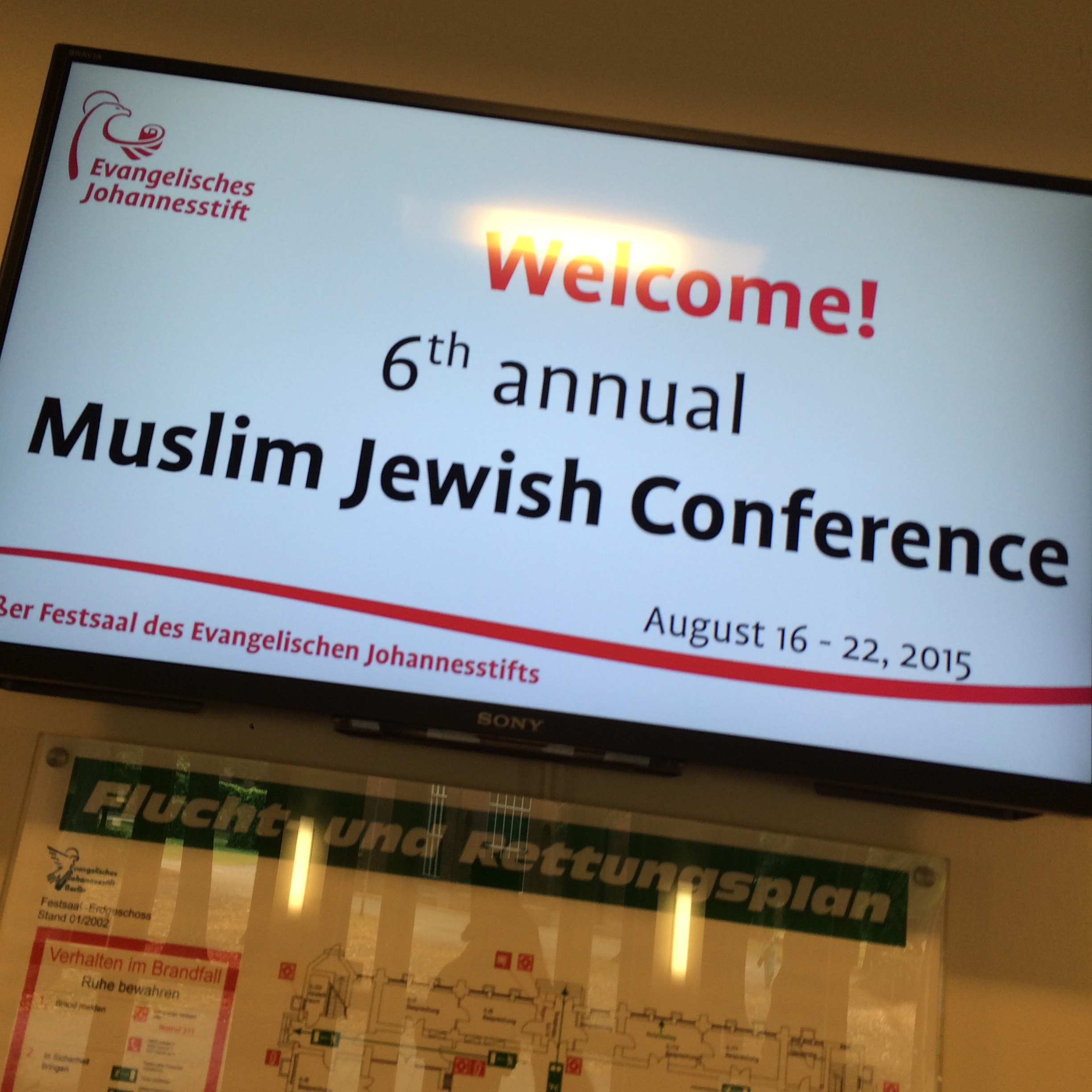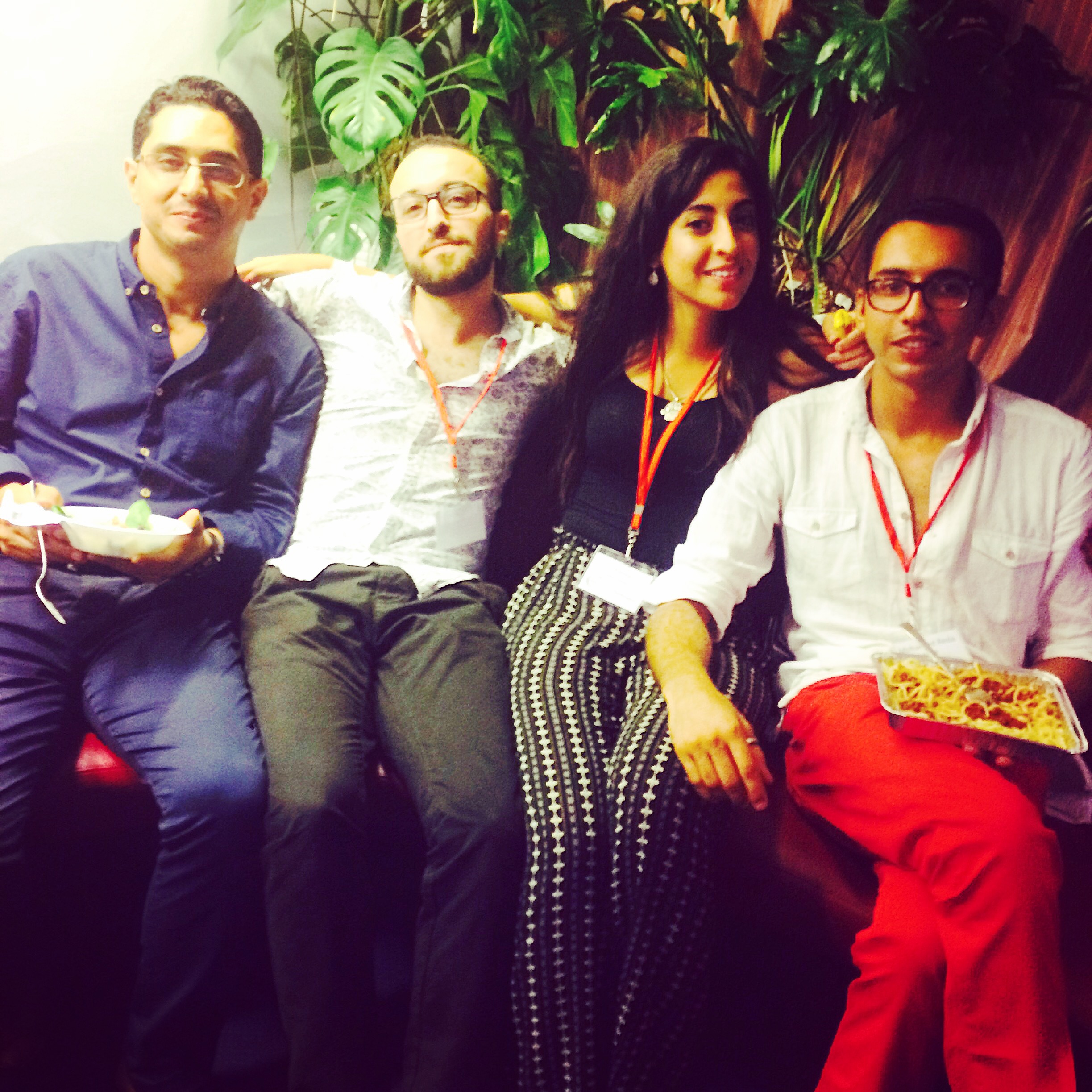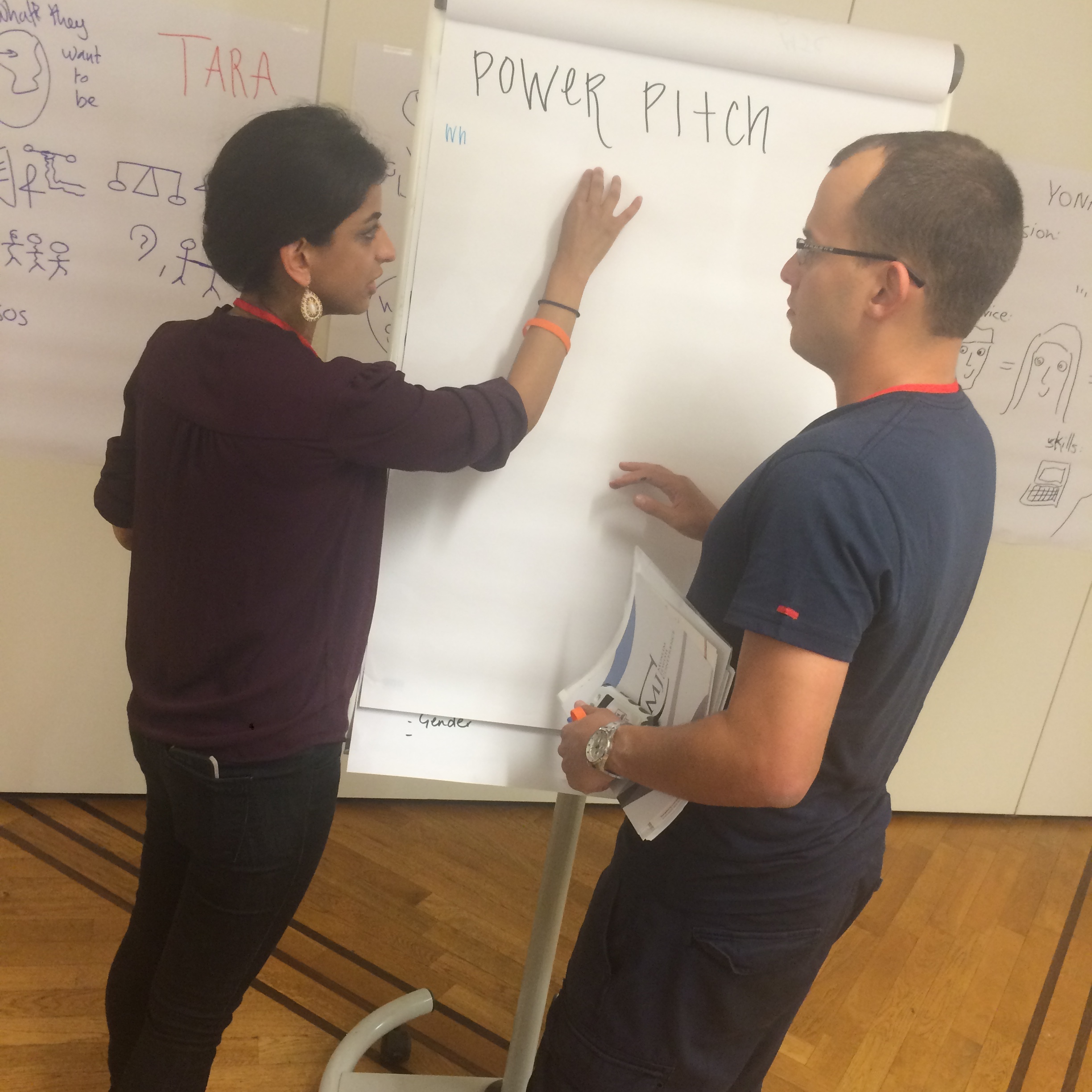 Oregon Shakespeare Festival- Ashland, OR
The Daedalus Project at the Oregon Shakespeare Festival (OSF) is an annual HIV/AIDS Fundraiser in Ashland, OR. Since 1987, the OSF Company and extended community has gathered in August to honor and remember those lost to HIV/AIDS and stand committed until we find a cure. The theme for the 2014 Daedalus Project was Act V- The End of AIDS. Over the course of one week and 10 events, hundreds of people came together to create theater, bake cookies, run in a 5K and share the love. In 2014, The Daedalus Project raised a record breaking $143,000 to support local, national and international HIV/AIDS organizations.
The photographs below capture the social media campaign that was held on Indiegogo. The photographs alternate between company members at OSF and HIV/AIDS orphans from Nkosi's Haven in Johannesburg. Photographs of OSF Company members were taken by Jenny Graham. The photographs of the students were taken by Yazmany Arboleda.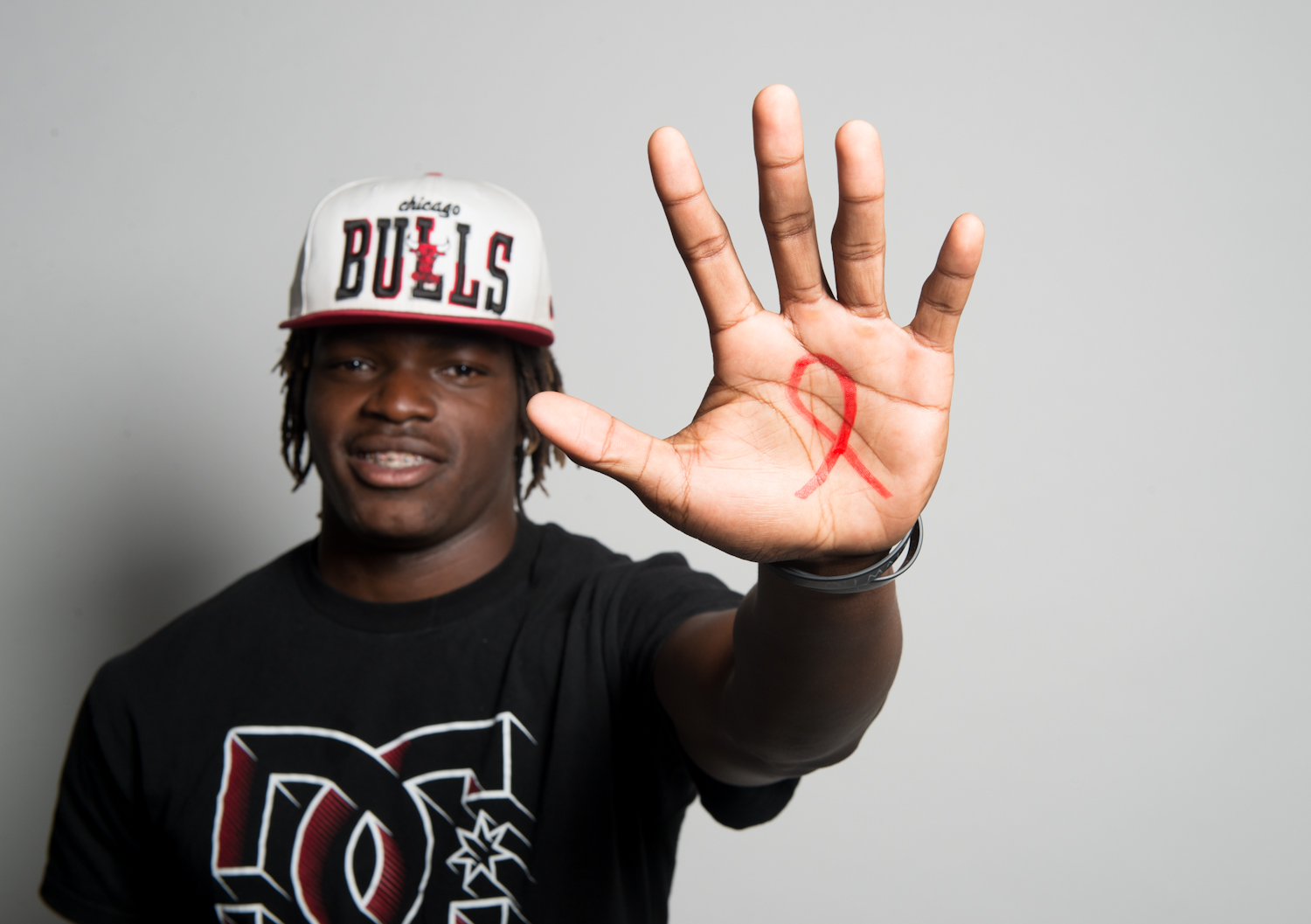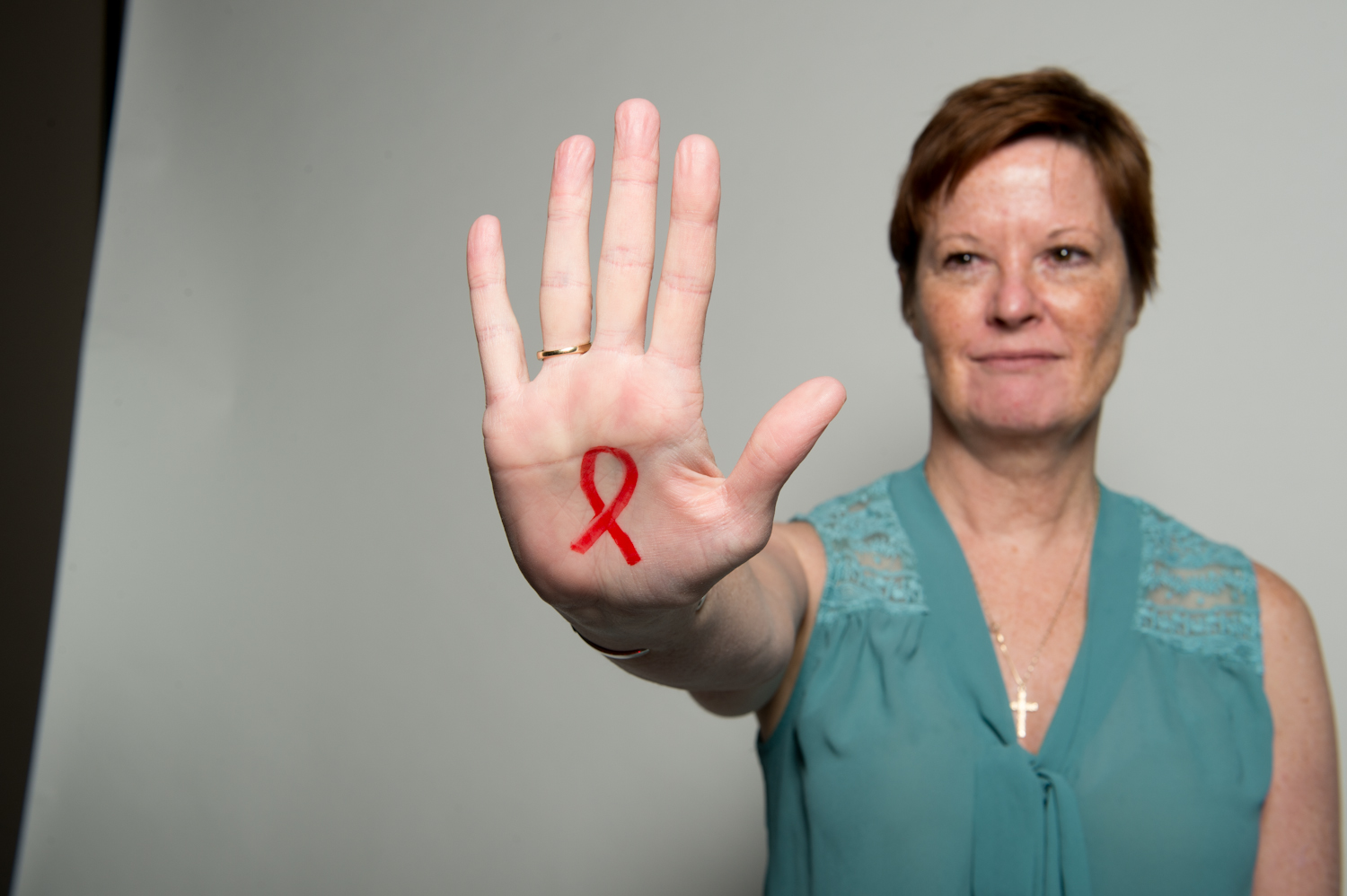 Oregon Shakespeare Festival (Ashland, OR)