THE FEARLESS MOVEMENT
Every time I prepare to audition, I'm committed to creating at least one moment that scares me; a moment that captures my sense of humor, my spirit of creativity. After this one particular audition, the auditor asked, "You're fearless aren't you?". My response was "Yes."
I took on the idea of saying I was FEARLESS. I walked around feeling like a liar since to me the word had always occurred as meaning "without fear". Until two years ago, while was getting ready to launch my business, FEARLESS COMMUNICATORS, I noticed that the word was not FEARWITHOUT, FEARGONE, or FEARABSENT - the world was fearLESS. So to gain power over your fear did not mean you had to get rid of it. You just have to stand powerfully in the face of it so that it lessens. In the practice of facing your fear it diminishes and ultimately disappears.
The movement began as an opportunity for people to stand in the face of FEAR. Participants make a sign or hold a FEARLESS card and name the fear that they are lessening. To this day we have had participants all over the United States, Bolivia, Brazil, Spain, India, and Kenya.
CALL TO ACTION
We are committed to breaking down the barriers, both personal and institutional, built by FEAR, that limit full, self expression.
Fear Festers in Silence. Name it. Share it. Break Through it. Where does Fear stop you? take a selfie with a Fearless card. Post and share @stand4fearless on Twitter, instagram and Facebook.
Join our Global Community of FEARLESS AMBASSADORS committed to Fear Less and Live Free.
Hannah Sohl - Ashland, OR
Grace Pruitt - Ashland, OR
Julia Yoshimoto - Portland, OR
Bobbin Singh - Portland, OR
Boyuan Gao & Jahan Mantin - New York
Wanja Muguongo - Nairobi, Kenya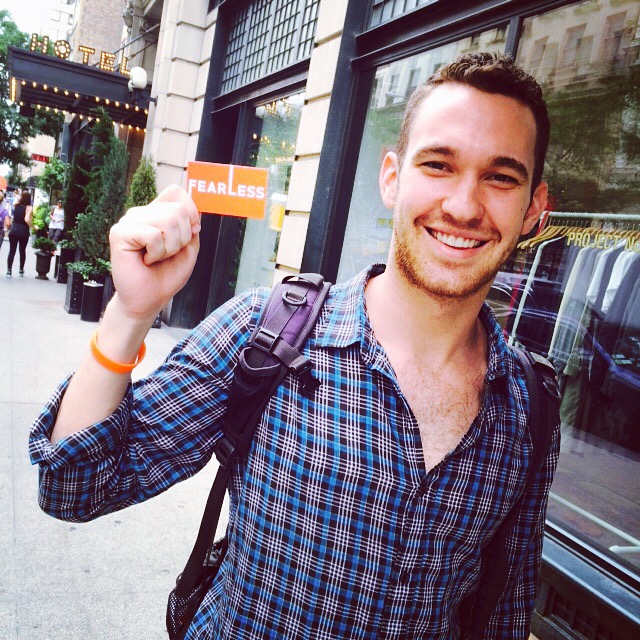 Dan Torrington - New York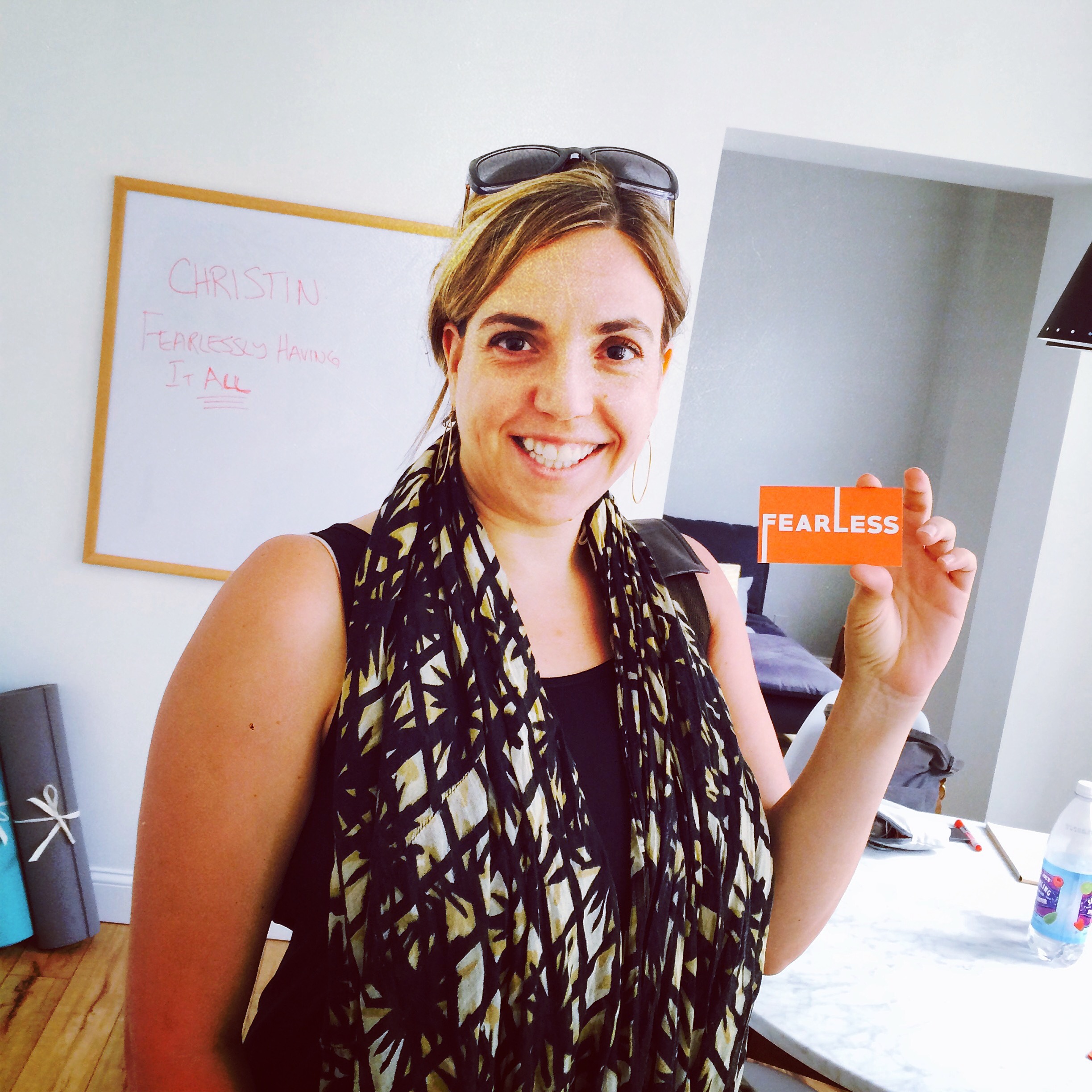 Christin Munsch - New York
Kavetha Sundaramoorthy - New York